2021-22: The world continues to wrestle with the COVID-19 pandemic and our little, volunteer-led charity strives to keep going. We thought we'd create a blog, like we did last year, to keep track of the key milestones.
1 April 2021: This new financial year begins with our little charity, like the rest of the world, facing the challenge of the COVID-19 pandemic. 2019/20 has just ended with the following results: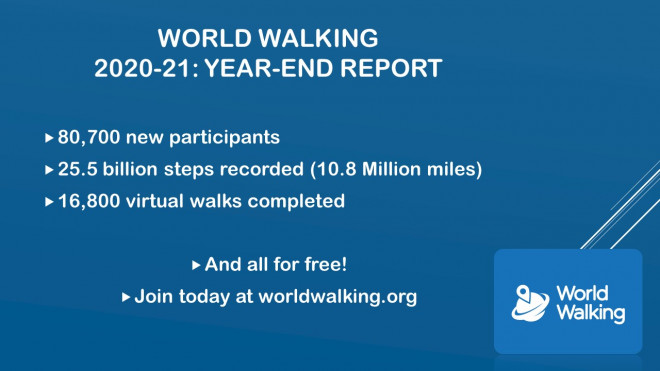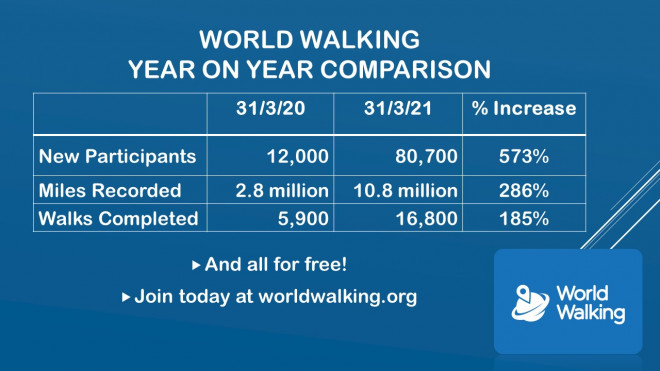 27 April: Another milestone in our journey! Small charities raise £20,000 thanks to our free, integrated fundraising feature. Happy days.
2 May: 140,000 user accounts now created on World Walking since our launch in 2013.
5 May: Hugely significant day for World Walking - 25 million miles clocked up by our amazing community of World Walkers. Walking the equivalent of 1,000 times round the world and all for free! Can you believe that? Overjoyed.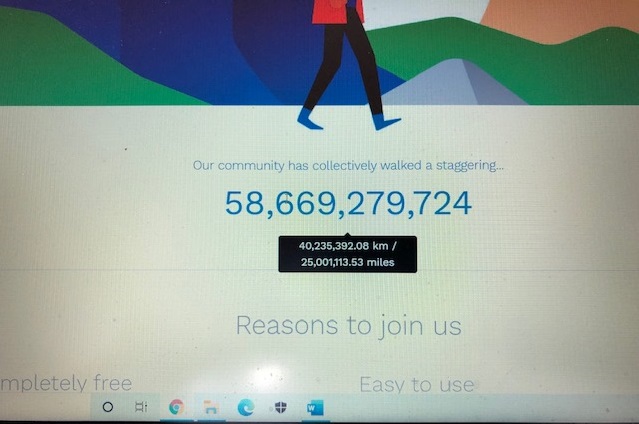 14 May:
60 billion steps now clocked up by our amazing community of World Walkers.
26 June: The money raised by small UK charities using our simple, free fundraising feature tops £25,000, excluding Gift Aid.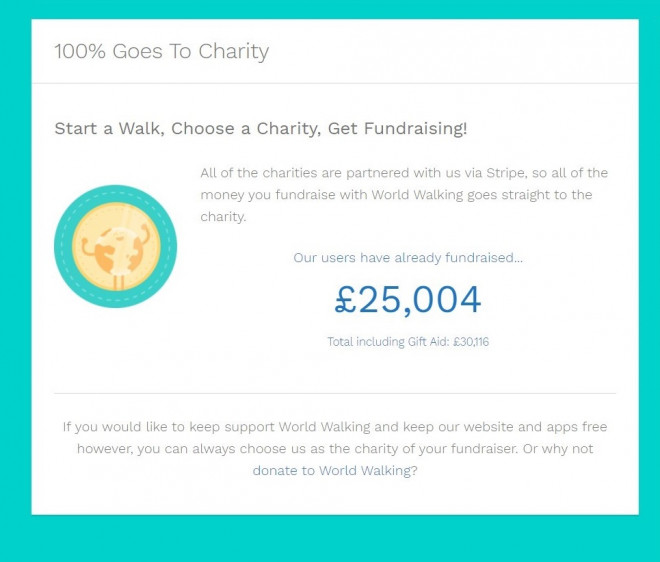 28 June:
We rocket passed 150,000 registered users!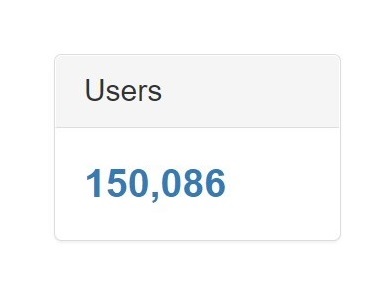 1 July: Our first quarter results for 2021/22. Actvity still impressively high.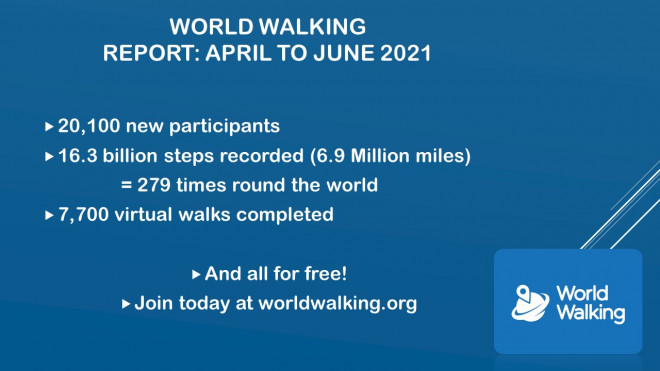 8 July:
70 billion steps now recorded on World Walking.
12 July:
30 million miles now recorded on World Walking - well done to all our amazing users!