Yes it can.
World Walking is proud to be supporting Inverclyde's unique
Million Miles Challenge
which is open to everyone, no matter how young, old or fit you are which, to date, has clocked up over 450,000 miles.  To find out more about the Challenge just click on:
https://vimeo.com/177253203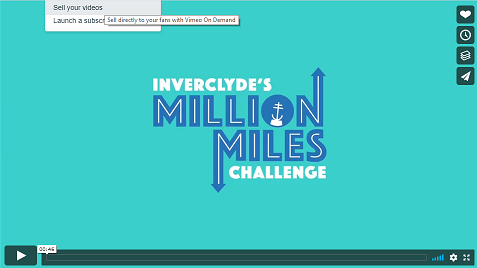 If you would like to use World Walking to support your own community-wide challenge, please get in touch with us. We'd love to hear from you.