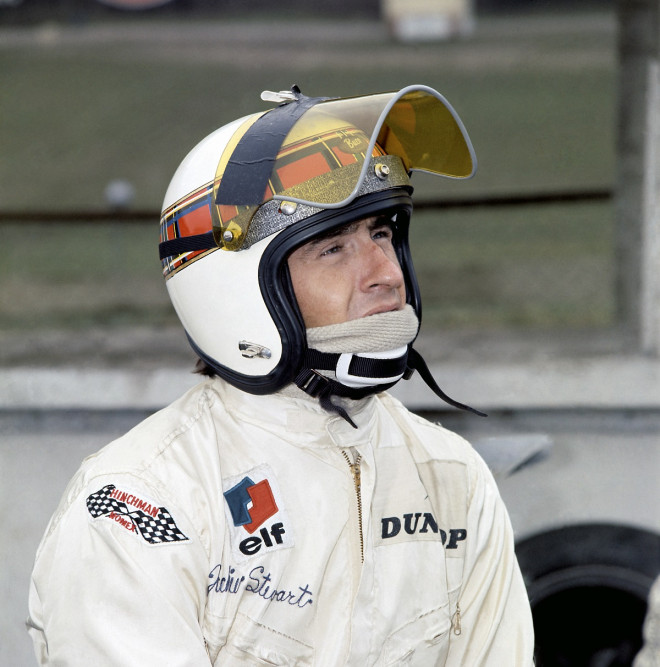 World Walking's very good friend, Maurice Donohue is passionate about two things; helping to tackle dementia and sport, particularly encouraging people to take part in his first love of distance running. 
He is also a proud resident of West Dunbartonshire and its sporting heritage, including the achievements of local sporting heroes Lachie Stewart (1970 Commonwealth Games Gold Medal winner of the 10,000 metres) and Jackie Stewart ( Three times Formula 1 Champion).
To help support the fight against dementia and celebrate the part that sport can play in this battle, Maurice created and completed the challenge in partnership with two charities, Sporting Memories and Race Against Dementia, which would involve running a 10 kilometers a day for 365 consecutive days to:
• Encourage physical participation
• Raise awareness of the fight against dementia and to reduce stigma.
You too can play a part in raising the profile of dementia as well as being active.
Thank You and Remember...........Keeeeeeeep Walking!

PS Check out Maurice's collaborative work with Sporting Memories and Bellshill Academy using World Walking on our 'Walks' page (Bellshill and North Lanarkshire Sporting Memories walks)
Photo by kind permission of Steven Tee - LAT IMAGES.