Supporting community campaigns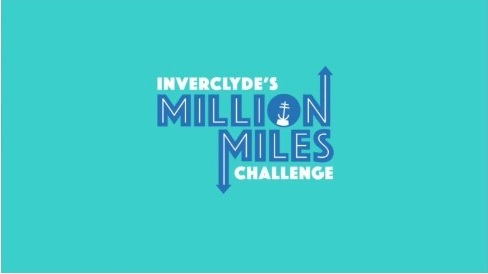 Over the years we've enjoyed supporting a variety of 'campaigns'. 
Each of these campaigns has involved the use of a bespoke, branded World Walking 'landing page' to automatically collate the activity of those individuals and groups taking part. As well as providing a branded portal to World Walking, the URL of the 'landing page' can be used to promote your campaign and its progress to successful completion. 
We work with clients to design, create and connect their  'landing page' and activate it when they wish their campaign to start. It will remain live for a specific period of time or until the campaign goal has been reached. 
There are a couple of different 'landing page' options.
World Walking 'landing pages' can be used to promote a campaign which focuses on a particular walk. When we create this type of 'landing page' we attach your chosen walk to it. The 'landing page' allows people to register/login. They are then automatically added to the campaign's group and included in your chosen group walk.  As the group walk progresses, the 'landing page' displays the group's distance total, complete with updated progress bar. We have used this approach to support a charity fundraising campaign and for a round-the-world 'Walk for Wellness' by the Royal College of Physicians and Surgeons of Glasgow to promote the health and wellbeing benefits of physical activity.
If you have set your sights on a specific distance target or simply to see how far the participants in your campaign can walk in a set period of time, we can design your 'landing page' to handle this. In this mode, your 'landing page' will again allow participants to register/login. Once they have done that they will use World Walking as normal.  The landing page will automatically tag each person who logs in or registers as a participant in your campaign.  All the distances they subsequently spend on any of our walks will automatically update the campaign distance total and, if appropriate, the progress bar on the 'landing page'. 
We normally include a number of 'Quick Links' on this type of 'landing page' to allow participants to create a group, search for participating groups, start a walk, and add and spend distances.  We can also include a campaign video.
Campaigns which have used this type of World Walking 'landing page' include the Scottish Government's for its 'Fit in 14' campaign to promote physical activity in the workplace, the 'Titusville Moonwalk Challenge', the 'Inverclyde Million Miles Challenge' and the Inverclyde Globetrotters' 'Billion Steps for Health Challenge'.
For more information, including the cost of creating a bespoke 'landing page' to support your community initiative, please contact [email protected]