To complete the registration process for your charity:
Login to your account and click on the 'Fundraise' tab at the foot of the website page.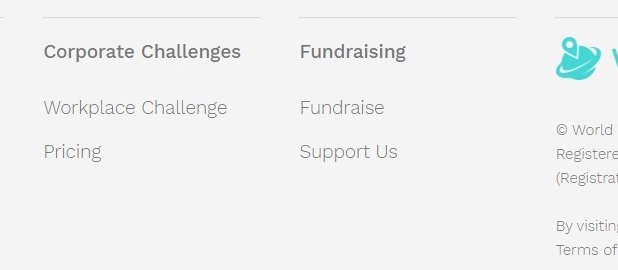 This will take you to the main fundraising page. Click on the 'Start Fundraising' tab near the top:

You will be taken to a page which shows your charity: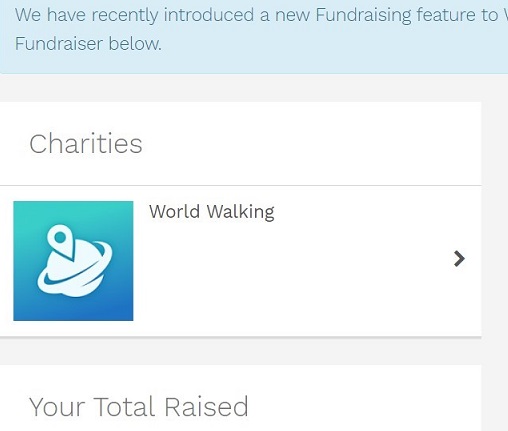 Click on your charity and you will be taken back to where you left off - connecting to Stripe:
Click on 'Connect your Stripe Account' to complete the last step on the register process.