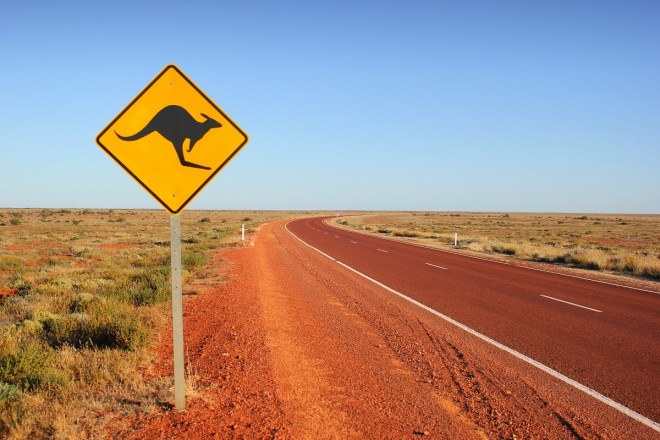 It's not every day that someone writes to you to say "I've been inspired to encourage my cardiac rehabilitation group to walk to meet the Inverclyde Globetrotters." Especially someone on the other side of the world!

But that's exactly Robyn Leece, Registered Nurse and Cardiac Rehabilitation Co-ordinator / Diabetes Nurse at Quirindi Health One in Quirindi in New South Wales, Australia did back on 22 April.

Robyn had read about the Inverclyde Globetrotters in an Australian Cardiovascular Health and Rehabilitation Association newsletter and thought this would be a great motivational tool for her 'Heartmoves' group of 20 to 30 cardiac rehabilitation clients and other community members.

They've decided to start their massive 13,500 mile walk from Quirindi to Scotland on 11 June 2015 coincide with the National Heart Foundation of Australia's "Go Red For Women" campaign.

Pedometers have been organised and as enthusiasm has been building the 'Heartmoves' group named their group on World Walking the "Who'd a thought it Walkers" after the highest landmark in town, a hill that has a 360 degree lookout.  They've adopted the motto "not by sudden flight but step by step" which is the motto for the local high school.  

Needless to say the Inverclyde Globetrotters were well chuffed and it's been decided that the Inverclyde Globetrotters and the Quirindi 'Heartmoves' group will 'twin''. Well if cities and town can 'twin' why not cardiac rehabilitation groups?

A special walk has been created on World Walking for the 'Heartmovers' to follow.

We created World Walking with a community spirit in mind.  We are delighted to welcome the 'Heartmove' group from Quirindi to our growing community of World Walkers and we look forward to watching their progress.  The warmest of Scottish welcomes awaits them in Greenock!