Looking to go your own way?
We love creating new routes and currently offer over 200 ready-to-use walks to some of the loveliest places in the world for you to choose from. We do our best to cater for everyone, with walks ranging from city tours to epic round-the-world journeys.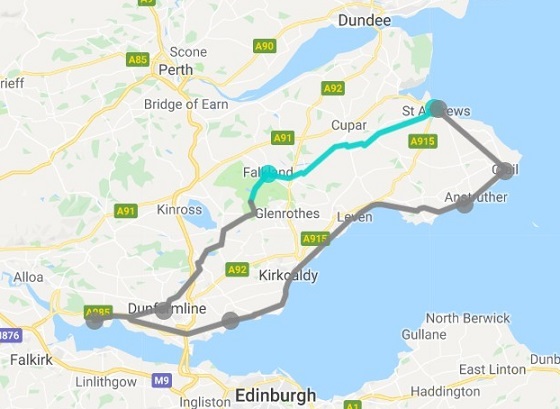 However, if you have something specific in mind please let us know and we'll be happy to discuss your needs with you. If we can help, we will. As a small volunteer-led charity we may need to ask you to make a donation to cover the cost of new images and pulling your bespoke route together for you.

For more information or to share details of what you are looking for, please contact [email protected]