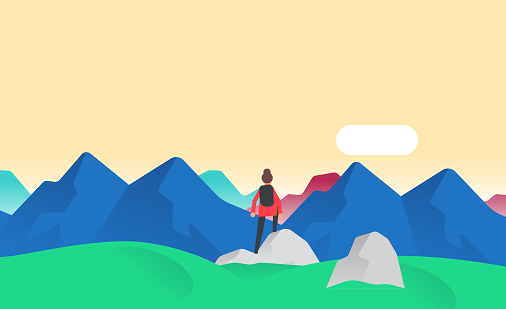 Background
The Inverclyde Globetrotters were formed in February 2008 from a Phase IV cardiac rehabilitation class at Inverclyde Leisure's Waterfront Gym, Greenock, when, armed with only a map and some pedometers, they set off to try to walk virtually round the world to promote the benefits of cardiac rehabilitation.
Aim
The aim was to encourage members to stay active between classes and accrue the health benefits that come from more walking and less sitting.
Methods
A simple A4 record sheet was used to record the steps walked during the past week and the distances walked, cycled and rowed during the hour-long weekly gym class.
Results/Findings
In May 2010, after 117 weeks 'on the road', the Inverclyde Globetrotters arrived back in Greenock having clocked up 30,688 miles. They kept walking.
On 14 May 2019, the members, mostly in their 70s and 80s, 'landed softly' on the Moon to complete a 238,855-mile mission lasting 11 years, 3 months and 10 days. They clocked up their miles walking virtually across every continent, ''visiting' over 100 countries worldwide.
Their efforts inspired the creation of World Walking, a free website/app developed to motivate people to walk more, whose users, from Australia to Wales, have recorded over 11 million miles (25 billion steps).
World Walking led to the development of:
The online

Active Staff

walking challenges of NHS Greater Glasgow & Clyde;

Big Team Challenge

for online walking/cycling challenges; and

Critter Quest

, a fun interactive game for the Royal Hospital for Children at the Queen Elizabeth University Hospital Glasgow that rewards physical activity specific to each child.
Along the way, the Inverclyde Globetrotters launched and successfully completed:
Conclusion
With a sense of fun and adventure a small group of people with long-term health conditions can help get the world walking.