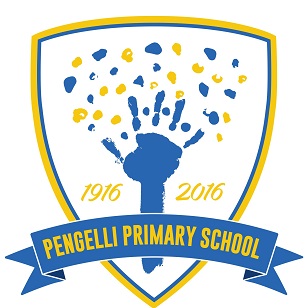 Intergenerational Working at its Best!
It started with one person, one PhD idea and one phone call.
It progressed into an exciting shared vision, many emails and a fantastic collaboration between the wonderful children of Pengelli Primary School, a few enthusiastic, knowledgeable grandparents and local residents, me, and of course World Walking!
It ended with the creation of two amazing new walk routes that now allow World Walkers to explore the natural beauty and hidden treasures of Swansea and the Gower Peninsula.
Intergenerational contact and its potential benefits for all involved is an area currently receiving a lot of attention. We think we have shown here that it is a concept that should definitely be embraced more often!
The whole co-design team hope that you will join us in celebrating Swansea University's Centenary year, Pengelli Primary's favourite places and intergenerational working at its best!!
Thank you to all involved for not only making this possible but such an easy and enjoyable task to complete.
Rachel L Knight
Doctoral Scholar, Joint Research Degree Swansea University & Communauté Université Grenoble Alpes