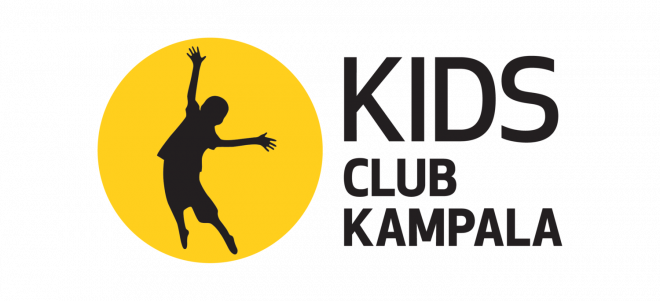 The idea for Miles in Their Shoes first came about when a fundraising ambassador of ours gave me a call and explained that they were planning on virtually travelling the distance from Wakefield to Kampala with their staff team. They'd recently completed a walking challenge but wanted to create something that would help their team's wellbeing during COVID-19. They worked at a school, and were working incredibly hard to create resources and online classes for their pupils and needed something fun to do outside of hours that kept a focus on staff's wellbeing.

As soon as she told me, I was keen to see how we could adapt this for our charity. We had a few fundraising events that were no longer able to go ahead, and we wanted to provide something that aided loneliness, gave people an excuse to get outside and exercise, and to give our supporters an idea of what it might be like to be a child living in the slums of Uganda.
We had the skeleton of the idea planned, and we then started approaching different mile tracking apps to see if they could help. Our intern Holly did some research and found World Walking, and we really loved the functionality of the website. We saw that they were also a charity and decided to give World Walking a call.
Once World Walking had explained the aims of the app to me, and the fact that they could use the app to build us a custom route, I started to get very excited. For the next few days we went back and forth deciding how the app could work, and World Walking was so brilliant at putting the route together for us, along with all the milestones that would inform our supporters about what it's like for a child living in Uganda along the way.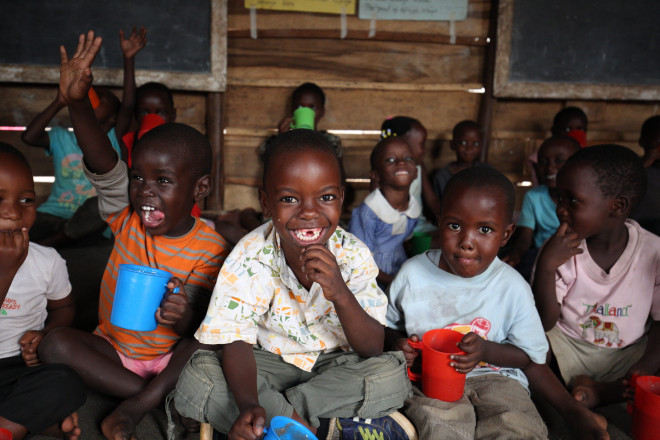 Within two weeks, we managed to take the idea from the ideation phase into launch, thanks to the hard work of World Walking and our very small staff team at
Kids Club Kampala
. We were able to recruit 109 fundraisers, including the original staff team that our fundraising ambassador pulled together from her school. We made sure to welcome everyone to Kids Club Kampala through a welcome zoom call, and then they were off!
Groups used the World Walking chat function and What's App to update their teams on their progress and send pictures of them (and usually their furry friends!) on their walks, cycles and runs. Each time a group reached a milestone they were emailed with an update on a particular project and the tangible difference their fundraising is making to vulnerable children.
The challenge lasted for ten weeks, and we managed to raise over £13,000! We have received brilliant feedback from all who were involved, and we made so many new connections with people along the way.
A really huge thank you to World Walking for pulling this all together for us, at a time of great need when we were cancelling all our fundraising events! We are thrilled to still have the Miles in Their Shoes walking route on the World Walking website and app, and you can now donate to Kids Club Kampala through the World Walking website too!
Jo Black
Fundraising and Marketing Manager
Kids Club Kampala