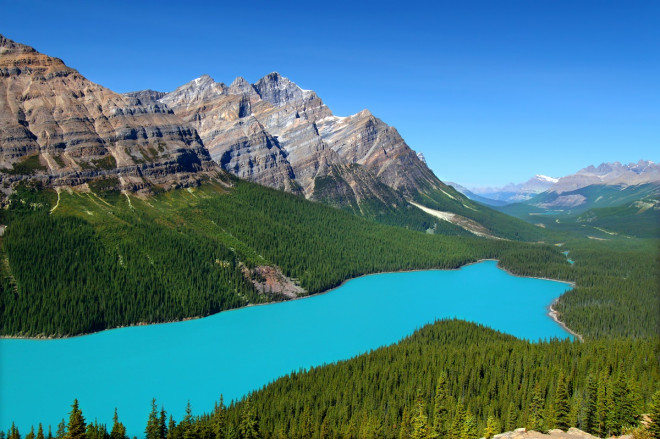 World Walking

2015 was a great year for World Walking.

At the start of the year about 2,600 people had signed up to use World Walking. By the end of 2015, over 7500 people had registered; an increase of 184%!
During 2015, the total number of steps added to World Walking increased by 175% to over 2.95 billion!  That's equivalent to walking round the world 50 times.
Some of the year's other highlights for World Walking included:
Supporting the Race Across USA to highlight the work of The 100 Mile Club to raise awareness of and combat the problems caused by childhood obesity in the USA;
Being used successfully to support a worldwide "heart & sole" challenge to promote cardiac rehabilitation organised in partnership with the British Association for Cardiac Prevention & Rehabilitation and Chest Heart & Stroke Scotland;
Being used by the Royal College of Physicians and Surgeons of Glasgow as part of their campaign to promote the health and well-being benefits of being physically active; and
Supporting the Mayor's health and fitness fair in the town of Titusville, Florida.
Thank You
We could not have done any of this without a lot of help and support from others so a HUGE thank you to:
Inverclyde Council for its grant to cover the operating costs of World Walking;
Paths for All for its grant to help us enhance World Walking to keep it moving forward; and
Maurice Donohue, Get Active Programme Manager, at the Scottish Association for Mental Health, and Dr Andrew Murray, Sports and Exercise Medicine doctor, GP and runner, for plugging World Walking.
Finally, thanks to Chris Baldie and David Rushton of Papertank Ltd., Michael Park of Turing Ltd. and Fergus Howe; the great team behind the scenes for all the time, effort and thought which they devoted to World Walking during 2015.  Without them none of this would be possible.
As our New Year dawns we have a lot of exciting things to look forward to but we'll keep all that good news for another day!