Ideas for a new walk?
At World Walking we love creating new walks for our users. 
If you have an idea for a new walk you think would look good in our growing library, please get in touch. We'd love to hear from you. 
Some of our favourite walks have come from suggestions sent in by our users, including the USA's awesome Yellowstone National Park.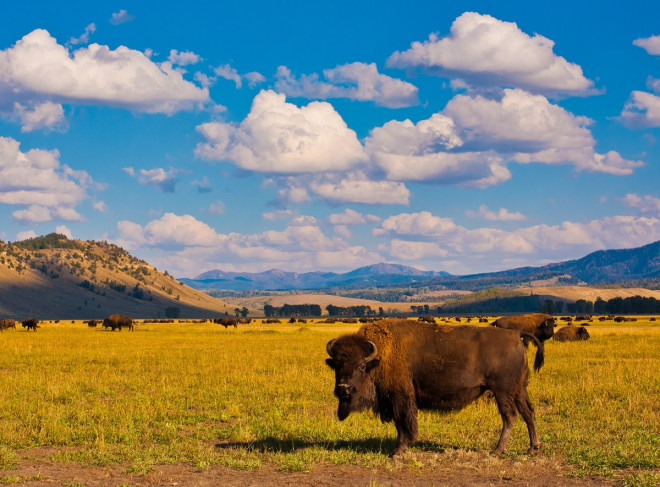 Please share your ideas with us by contacting [email protected]