Our 2020/21 Mid-Year Results
The last six months have been unprecendented as the world reels from the devastating impact of COVID-19.
As people searched for ways to safely stay active and connected and charities looked for new ways to raise funds, we've experienced the fastest period of growth in our seven-year history.  We are delighted to have been of value to so many individuals and groups but wish this increase in activity had not been driven by this terrible pandemic.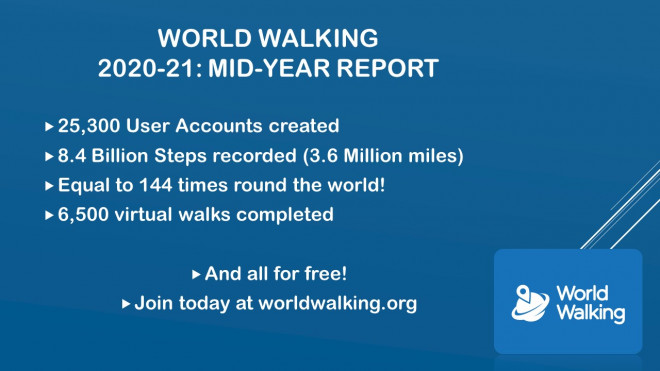 Take care and stay safe.