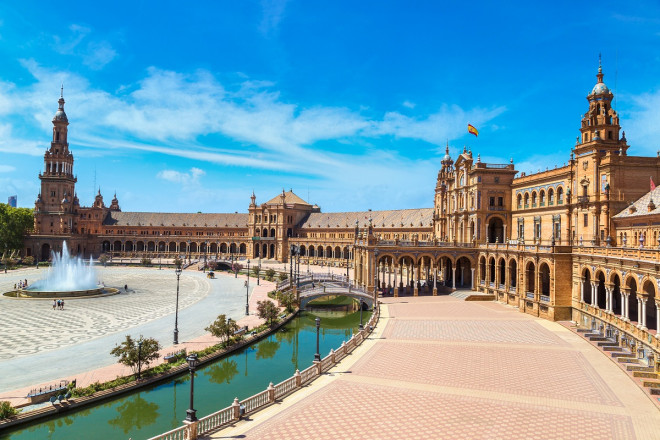 With a new decade fast approaching, we would to thank everyone who has supported and used World Walking in 2019. Our little volunteer-led Scottish charity has never had a plan as such, just a desire to do what we can with what we have, to help motivate people to walk more for health and happiness.
That we are now in our seventh year, amazes us and makes us very thankful and we look forward, as we always do, to the New Year and our first new decade with a continuing sense of optimism that something good lies just round the next bend in the road.
Our hopes and dreams for 2020 are that by the end of the year 50,000 people will have created user accounts and that our World Walkers will:
have a

massed 30 billion steps; and 

completed 20,000 walks.
We are setting our stall out to have increased our library of ready-to-use virtual walks to 300 by this time next year and are l
ooking forward, excitedly, to launching a couple of new initiatives in 2020:
a new feature which will allow users to use World Walking to raise money for charity as they walk; and 
enabling users to sync their Garmin devices.

With our very best wishes for a Happy, Healthy and Peaceful New Year. We hope 2020 brings you lots of joy.

Happy Walking.
From the World Walking Team.