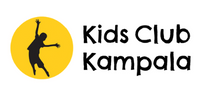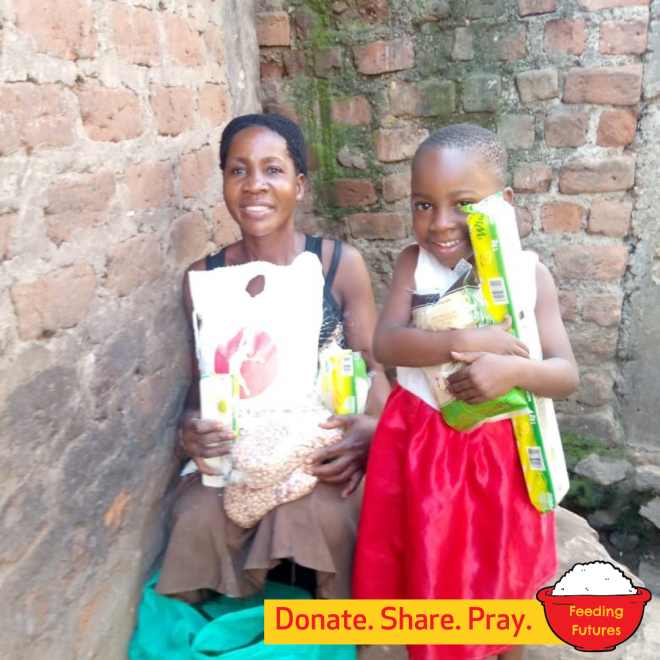 Kids Club Kampala's 'Miles in Their Shoes 2022 challenge'!
We are a small international development charity working in Uganda. Our mission is to support vulnerable kids in Uganda in their immidiate needs and stregnthening their futures! Over the past 3 years, with the support of Duncan and World Walking, a total of 12 teams have headed off on a virtual adventure to fundraise for Kids Club Kampala.
This year, teams and individuals walked, ran, cycled and swam to raise money for Kids Club Kampala's Feeding Futures campaign, supporting families within Kampala's slum communities with healthy, nutritious meals through Uganda's current cost of living crisis.
Food prices in Uganda have increased by 400% over the past 2 years. In 2020, we could feed a child a hot, nutritious meal for 20p, now that very same meal costs £1. For families already living on the poverty line, this is having devastating consequences. As food prices continue to rise in Uganda, as is the number of children facing malnourishment and starvation. 7.2 million people in East Africa are at risk of starvation and 12.8 million children are acutely malnourished. Our Feeding Futures appeal is supporting families in our communities with vital food parcels through this crisis.
A total of 49 people in 5 teams got involved in the Miles in Their Shoes 2022 challenge and raised an amazing £5,148 for our Feeding Futures appeal. Each individual had a personal fundraising target of £128, the cost of a monthly family food parcel in Kampala's slum communities. The £5,148 raised by Miles in Their Shoes 2022 could provide 160 family food parcels, each containing 75 meals, totalling an amazing 12,065 meals!
This fundraising challenge helped supporters to gain a greater understanding of what life is like for children who live in the slums of Kampala, the barriers they face, and how Kids Club Kampala are helping to remove those barriers and create sustainable, systematic change.
This was the third year of the Miles in Their Shoes challenge. In previous years the route has been from Birmingham to Uganda. This year, with the help of the World Walking team, we managed to plan a route around Uganda, celebrating Ugandan culture and exploring its natural beauty.
To help motivate the supporters, Kids Club Kampala and the World Walking team found 10 different checkpoints along the route to highlight their achievements so far and discuss one of the projects in Kampala. The route around Uganda, starting and finishing in Kampala, was a total distance 1,148 miles. Our supporters visited the natural wonders of the Ssippi Falls, and the bustling cities of Gulu and Jinja.
At the end of the 9 weeks, supporters were invited to attend the 'Finish Line Party', where they celebrated their achievements and found out the grand total raised from their hard work. Prizes were also awarded to the person who raised the most money and the person who took the best photo along the route.
Advice from the World Walking team proved invaluable when planning the route around Uganda and selecting the different checkpoints. We would like to say a HUGE thank you to them! Their easy to use app allowed our fundraisers to connect with the Kids Club Kampala mission and raise money for families in need in Uganda.
THANK YOU WORLD WALKING!
If you would like to be involved in next years Miles in Their Shoes challenge make sure you're signed up to our newsletter! Sign up here: www.kidsclubkampala.org/newsletter

Jessica Cole
Fundraising Manager - Kids Club Kampala