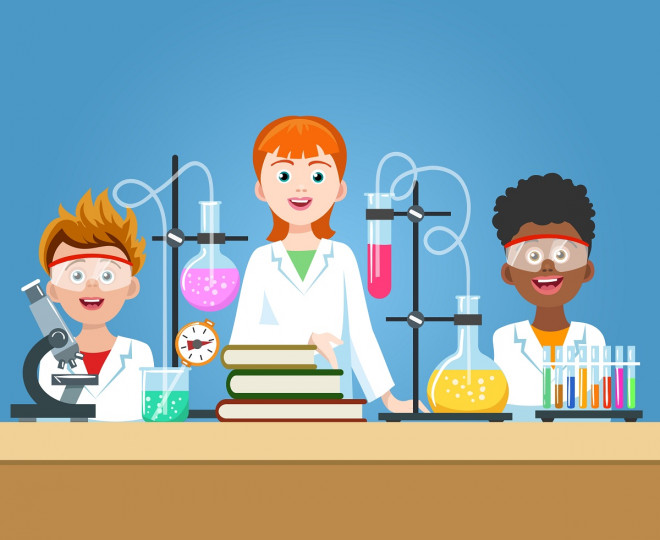 Working for Schools

Packed with facts and great images and linked with Google Street View, World Walking brings our wonderful world right into the classroom. 

By using the miles your school clocks up through participating in initiatives such as "The Daily Mile" and "The 100 Mile Club", World Walking enables your young students to explore their world, including wonders like the Great Wall of China and the pyramids of ancient Egypt, while gaining the health and wellbeing benefits of being physically active.
Using World Walking to support your school is easy to do. 
Create a group on World Walking for your classroom teachers to join; perhaps entering a 'display name' to indicate their class and encourage a little healthy competition.  

Choose one of our many ready-to-use virtual routes as your group walk or ask us to create a bespoke route for you to fit in with your specific goals.

Invite each class to calculate the total distance they walk each day and add that to help complete your school's group walk.  
Schools have used World Walking to support intergenerational working and charitable initiatives.
To explore further or find out more about World Walking, please contact [email protected]