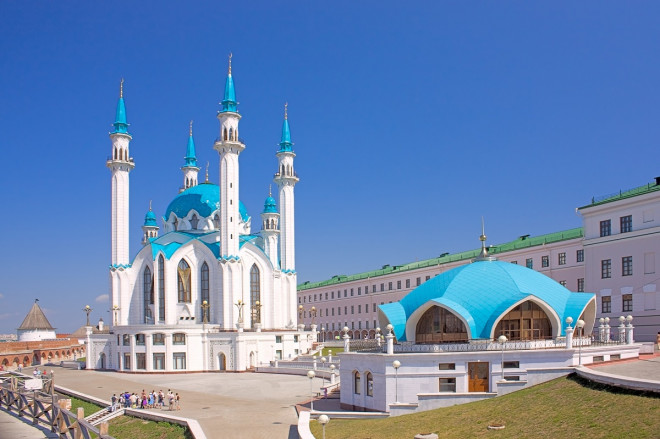 As a New Year beckons, we always like to have a look back over the year.
During 2019, a further 10,200 user accounts were created on World Walking.
Over the year, our community of World Walkers added an amazing 6.2 billion steps, bringing their total to 25.2 billion steps since we launched World Walking on 2013. This year's steps total equates to 2.6 million miles/4.3 million kilometres; or as we like to look at it, equivalent to our users walking 104 times round the world in 2019.
5,831 virtual walks completed during the year.
We're delighted and would like to thank everyone who has helped make 2019 such a good year for World Walking.
We're also very grateful to our donors and to Inverclyde Council and Inverclyde Health and Social Care Partnership for their much appreciated support throughout the year and also, last but not least, to David Rushton and Chris Baldie at Papertank, and Fergus Howe and Michael Park for another year of invaluable technical support and being such a great group of guys to work with.