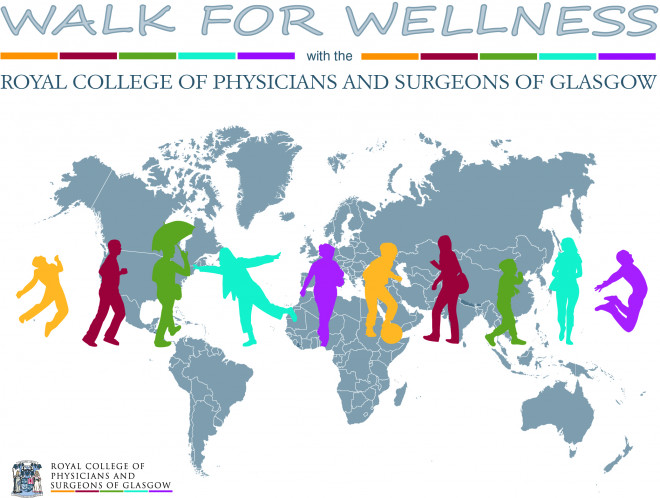 As a GP, our job is to offer the best to every patient, every time.
There is one treatment that can extend life expectancy by 7 years, can help prevent and treat over 40 chronic diseases, can make you more productive at work, and evidence shows makes you happier on average. Although it sounds too good to be true, we have found that such a miracle treatment exists, and I frequently tell my patients, as well as my friends and family all about it. In fact I believe so strongly in it, that I will take it myself. Best of all there are virtually no side effects, and it is free.
What is this wonder drug I hear you say? Many will have realised by now, that it is walking, or indeed any regular form of exercise. Building 30 minutes 5 times a week or similar into your life gets all these benefits, and you'll also help the environment and perhaps have a good catch up with friends or family if you persuade them to join you.
The Royal College of Physicians and Surgeons, along with a range of other organisations are starting to promote walking, and physical activity as a key component of achieving good health, and are delighted to be doing a virtual walk with World Walking- so far we have walked from Glasgow to India- and we'd love you to join us for the rest of the journey. Just click on https://worldwalking.org/rcpsg. Or else join in any of the other fabulous walks on World Walking.
Andrew Murray, GP, Clinical fellow, Royal College of Physicians and Surgeons of Glasgow