We're trying to reach 1,000,000,000 steps!
To celebrate walking the world for ten years the Inverclyde Globetrotters are launching our "One Billion Steps for Health" Challenge.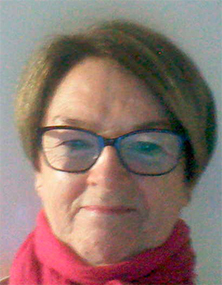 Myra Potter
Chair - Inverclyde Globetrotters
Our Challenge is open to everyone, no matter how young, old or fit you are.
The goal of our challenge is simple: To walk one billion steps collectively by 29 September 2018 to mark World Heart Day 2018.